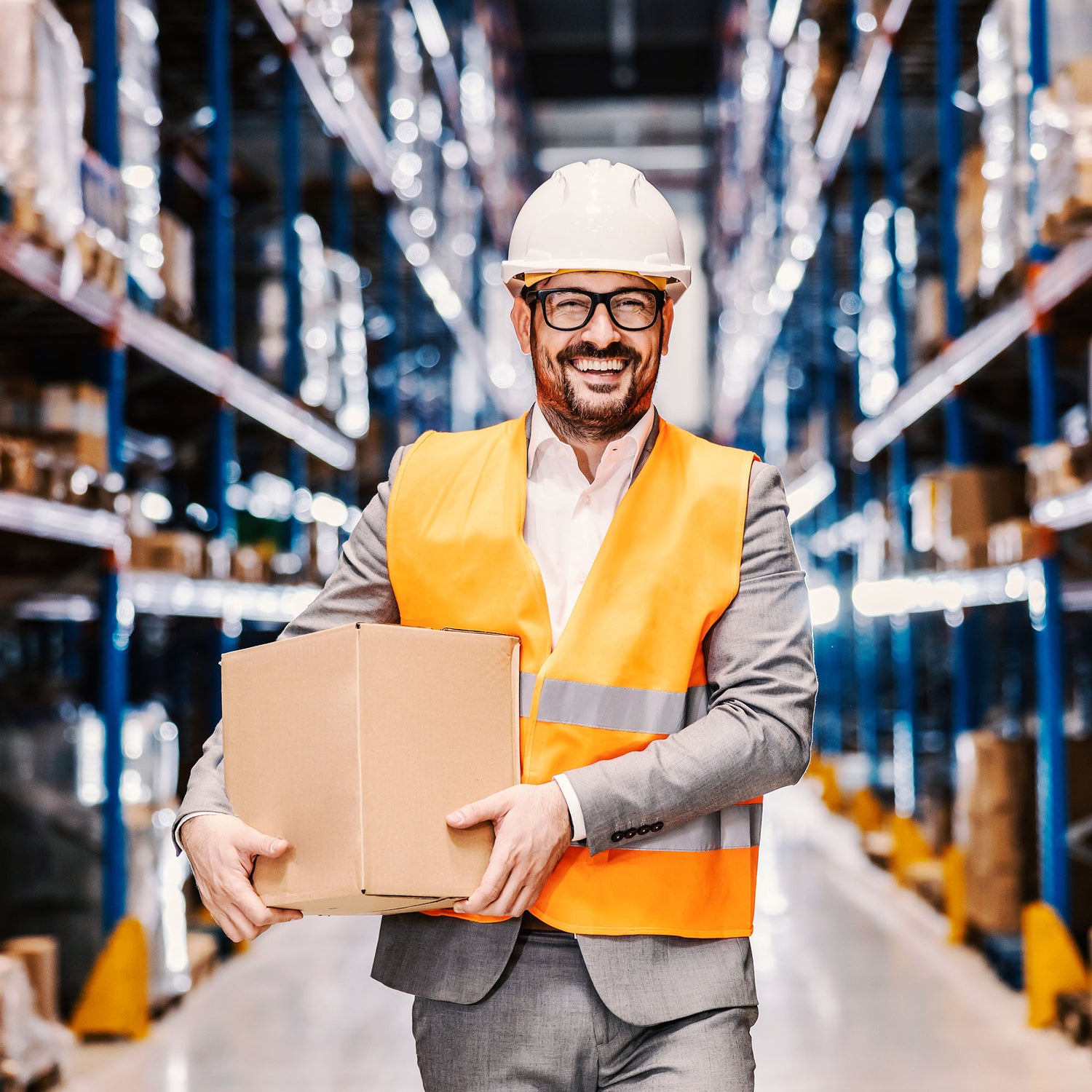 Success Across Borders
What began as a product offering on Amazon has grown into a global success. Today, SenseAGE products are available across major markets worldwide, including the US, Europe, Asia, Mexico, and Southeast Asia. We're proud of the strides we've made and continue to expand our reach.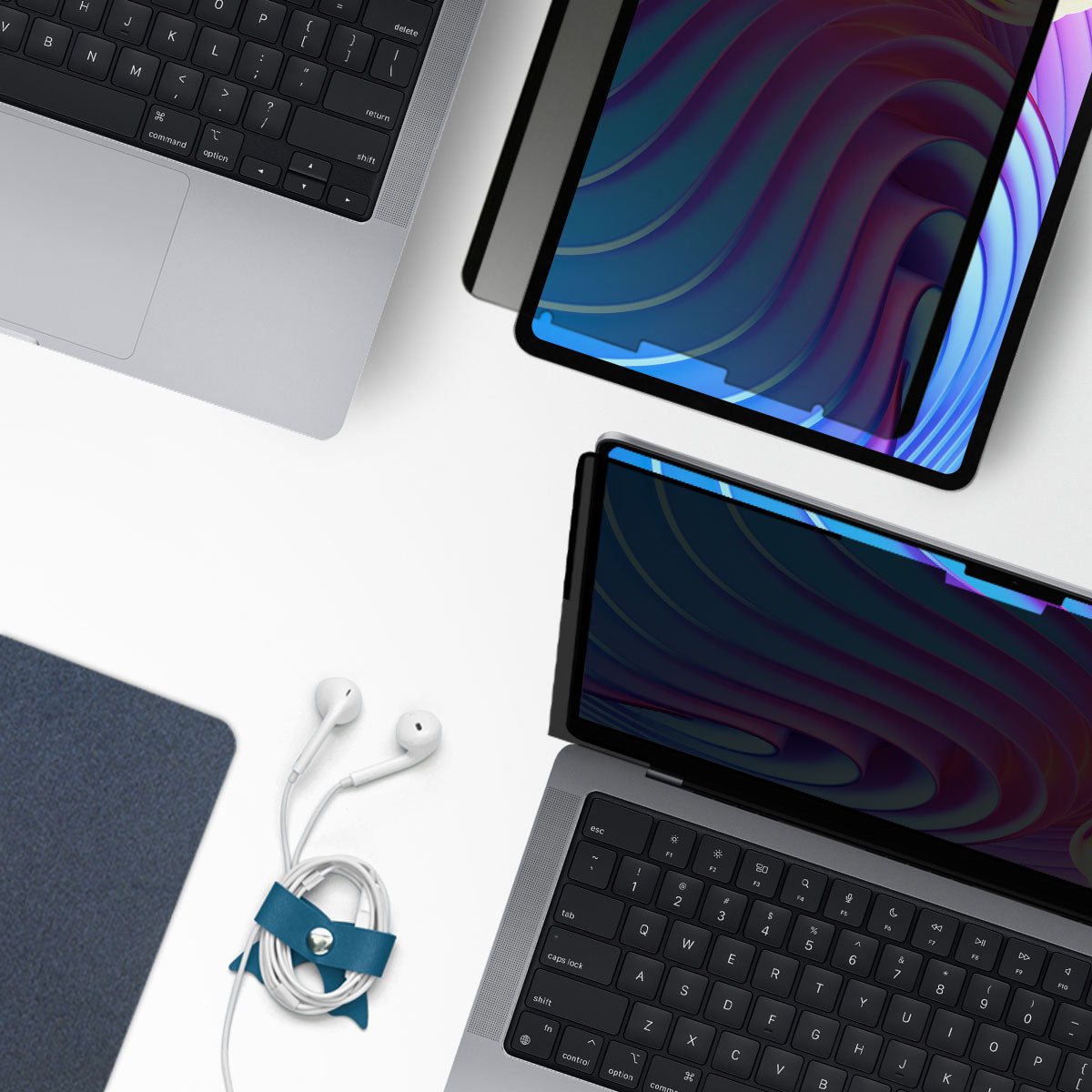 Enhancing Daily Life
As a go-to brand for daily and office essentials, we focus on the unseen—the small, often overlooked aspects of daily life and work. Our superior quality Privacy Screen Protectors and array of Office Productivity Tools all subtly refine your everyday life. In our ecosystem, we create a comprehensive platform that inspires you to achieve beyond your imagination, setting a new standard for improved life and work.
Work Unseen, Achieve Unimagined
Step into the world of SenseAGE, where we merge innovation, style, and productivity. When unseen becomes the seen, the ordinary turns extraordinary, and the unimaginable becomes your reality. Your participation is what shapes the SenseAGE story, and together, we can shape a new era of lifestyle and workspace efficiency.